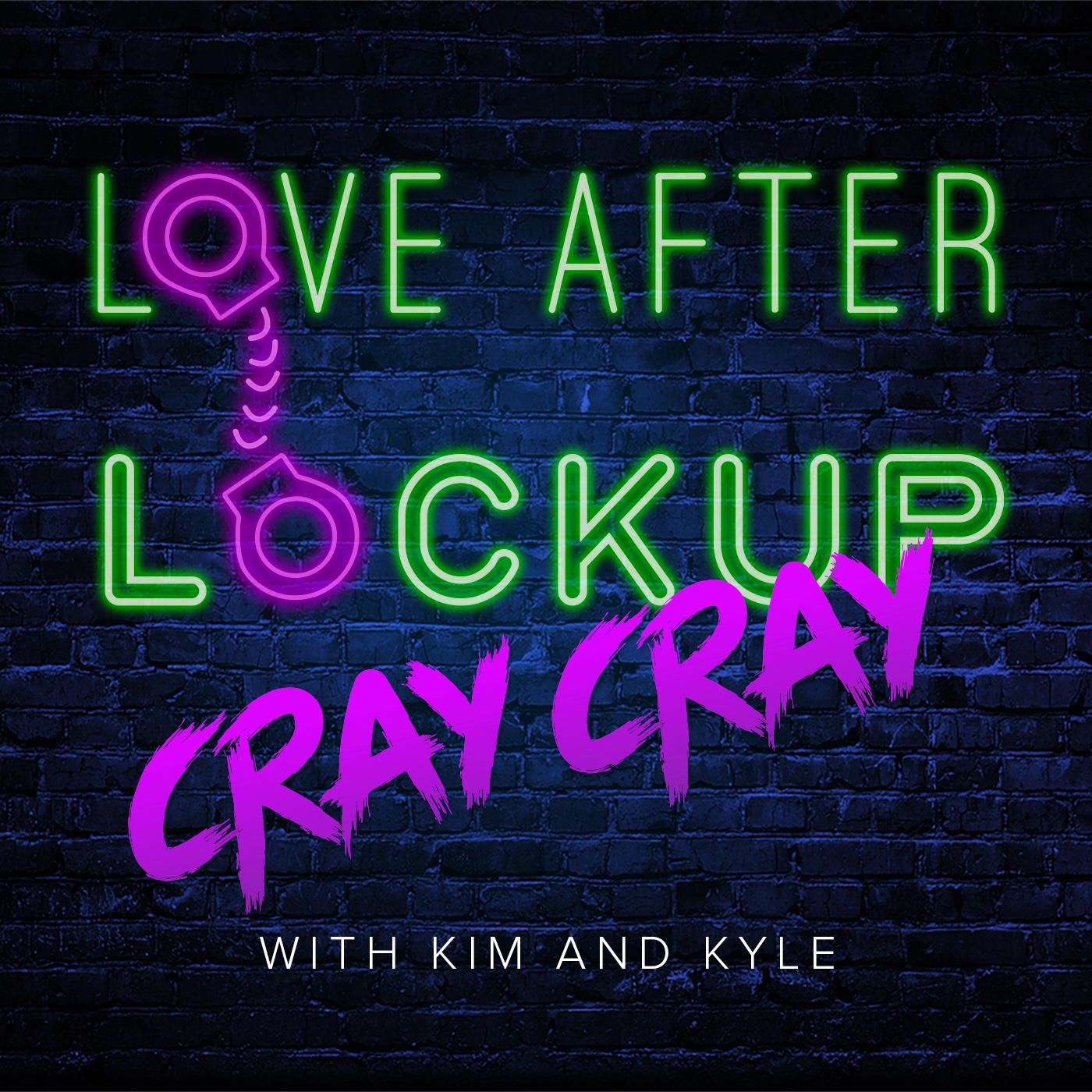 Lamar is kidnapped by a Mormon lady in Utah (oh wait, it's his wife); Marcelino goes to see his attorney in a track suit; Brittany gears up for a custody battle; Sarah and Michael get in a fight two minutes after being in the same room
Guest Host: Mary Payne Gilbert - @payneinthepod on all platforms.
This episode is brought to you by Lola. For 40% off all subscriptions, visit
mylola.com
and enter LOVECRAYCRAY when you subscribe!
Follow us on Instagram at @realitycraycray and @going.kyle