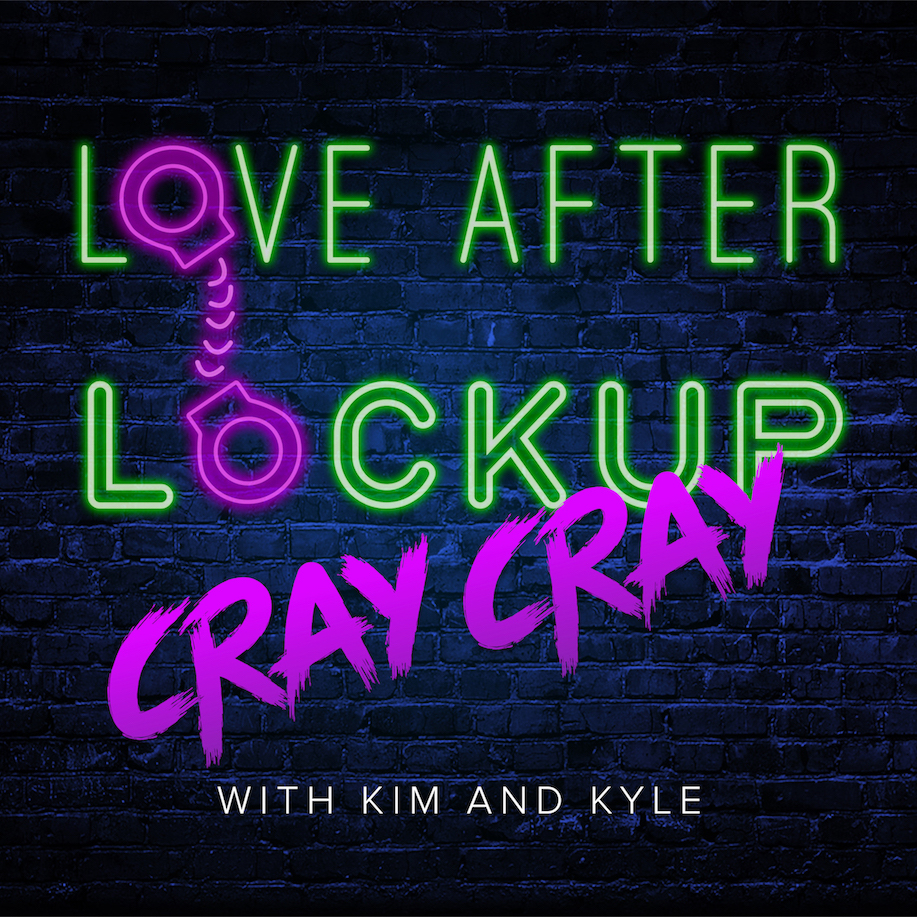 This week Scott loses a tooth in a ditch, Clint's mom plans a trip for him, and Caitlin reps Calvin Klein underwear in another 'changing clothes' scene.
We also get an update on the LOVE TRIANGLE, and Sarah drops a huge bomb.
Sign up for Sling TV and get a free ROKU - go to https://www.90dayfiancenews.com/watch for details.
Follow us on Instagram @realitycraycray
Subscribe to the podcast: https://www.90dayfiancenews.com/love-after-lockup/