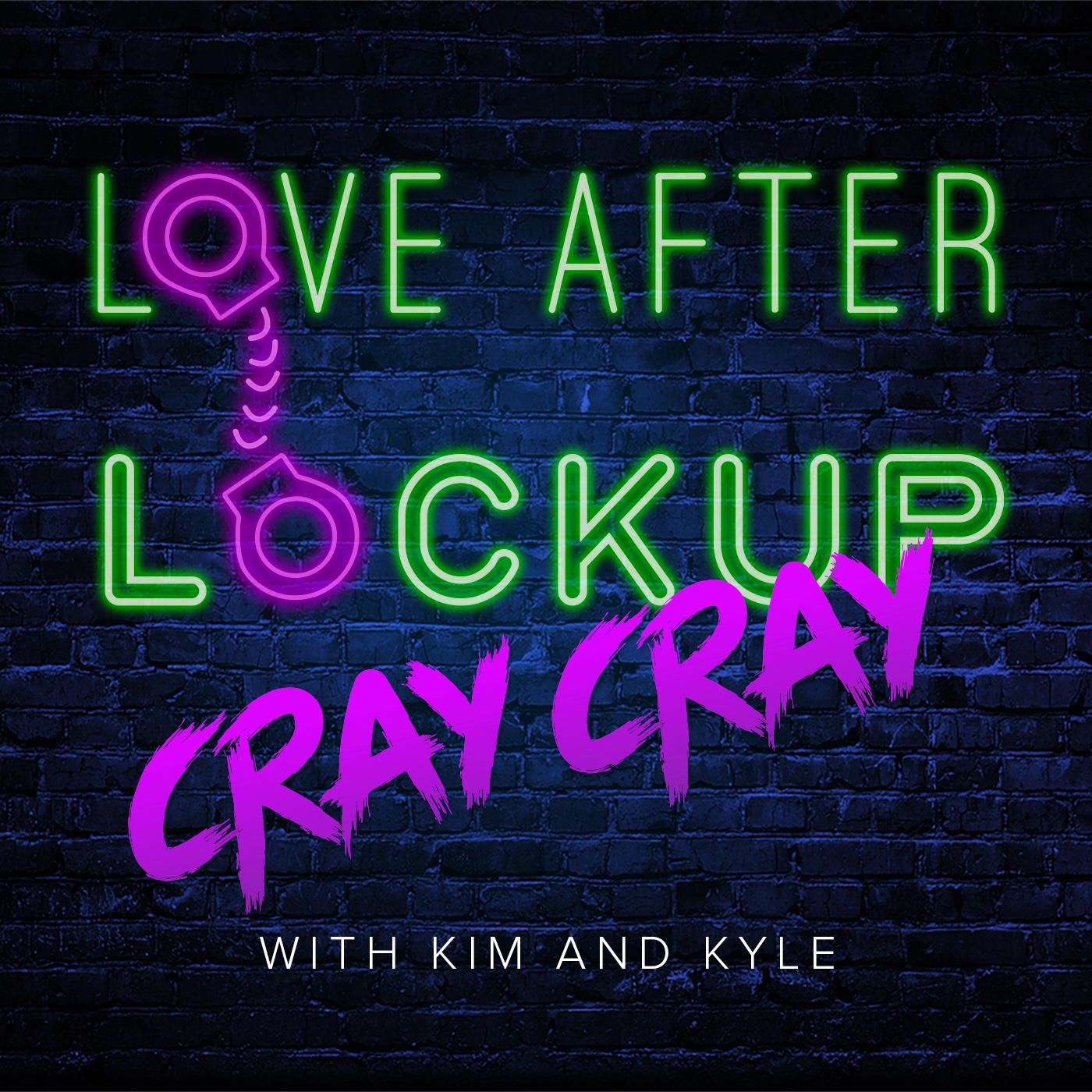 The Thruple drama reaches an apex as Megan and Michael fight over Roc and Sarah is about to give birth; Scott and Lizzie go on a fake date; Tracie is officially released from parole and meets Clint at the airport to go to Vegas; Lamar gives Andrea ghetto-toe.
This episode is brought to you by Lola. 
For 40% off all subscriptions, visit mylola.com and enter LOVECRAYCRAY when you subscribe!
Interested in extended, bonus, and ad-free episodes? Visit Patreon.com/realitycraycray!
Follow us on Instagram at @realitycraycray and @going.kyle