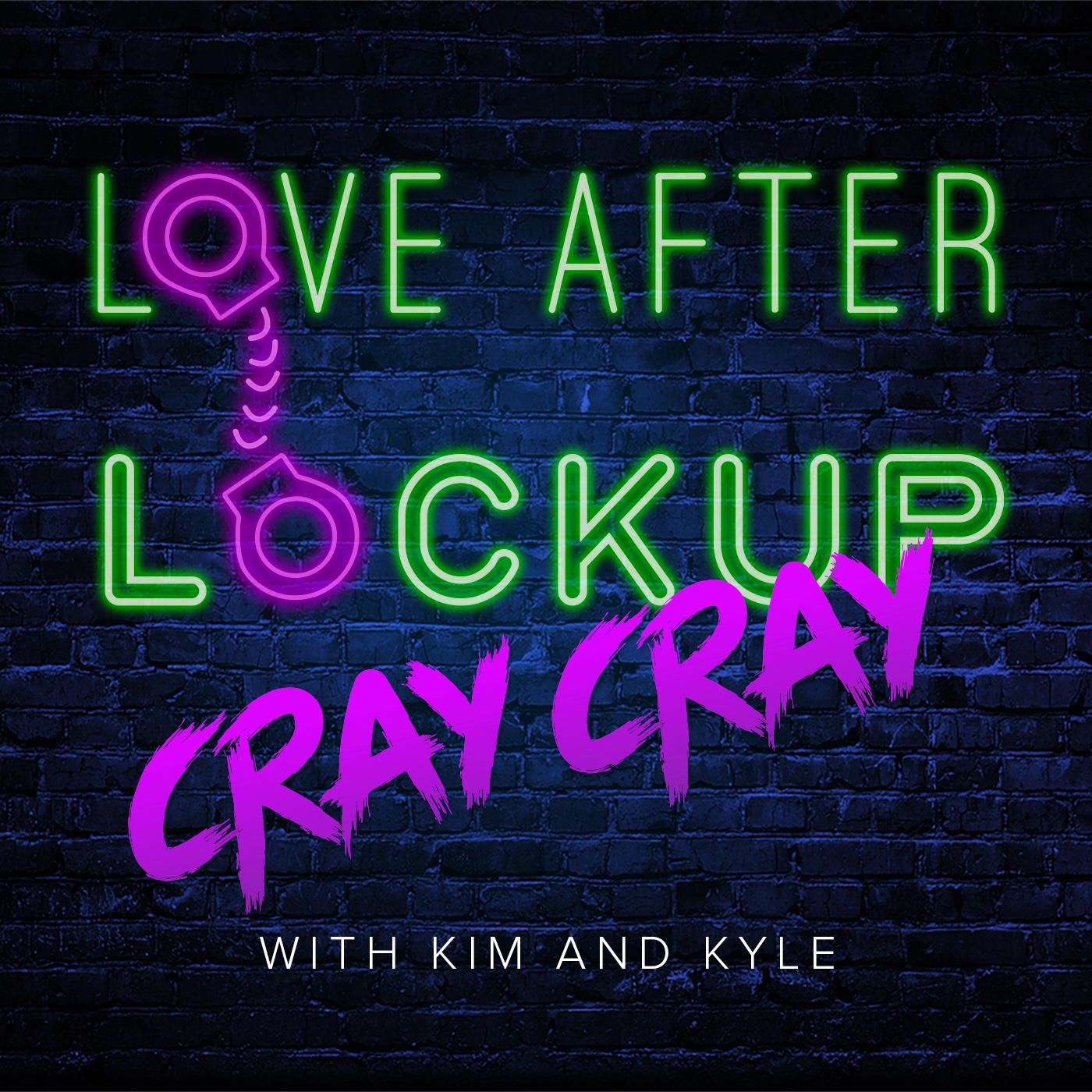 Sarah screams in the lot of the same toy store she's lived at for three weeks; Michael is a terrible human being; Megan is going to use his GPS in a very sensual way; Tracie orders a tequila and coke; Clint slices beef; Marcelino and Brittney have an actually compelling and interesting conversation and talk to a competent lawyer (?????!!!!); Andrea is THE WORST. Finally, Lizzie makes a profoundly dumb and fake decision to see bikini and bike salesman Scott.
Thank you to our sponsor Betterhelp!
Get 10% off your first month of BetterHelp, go to BetterHelp.com/lovecraycray.
Interested in extended, bonus, and ad-free episodes? Visit Patreon.com/realitycraycray!
Follow us on Instagram at @realitycraycray and @going.kyle