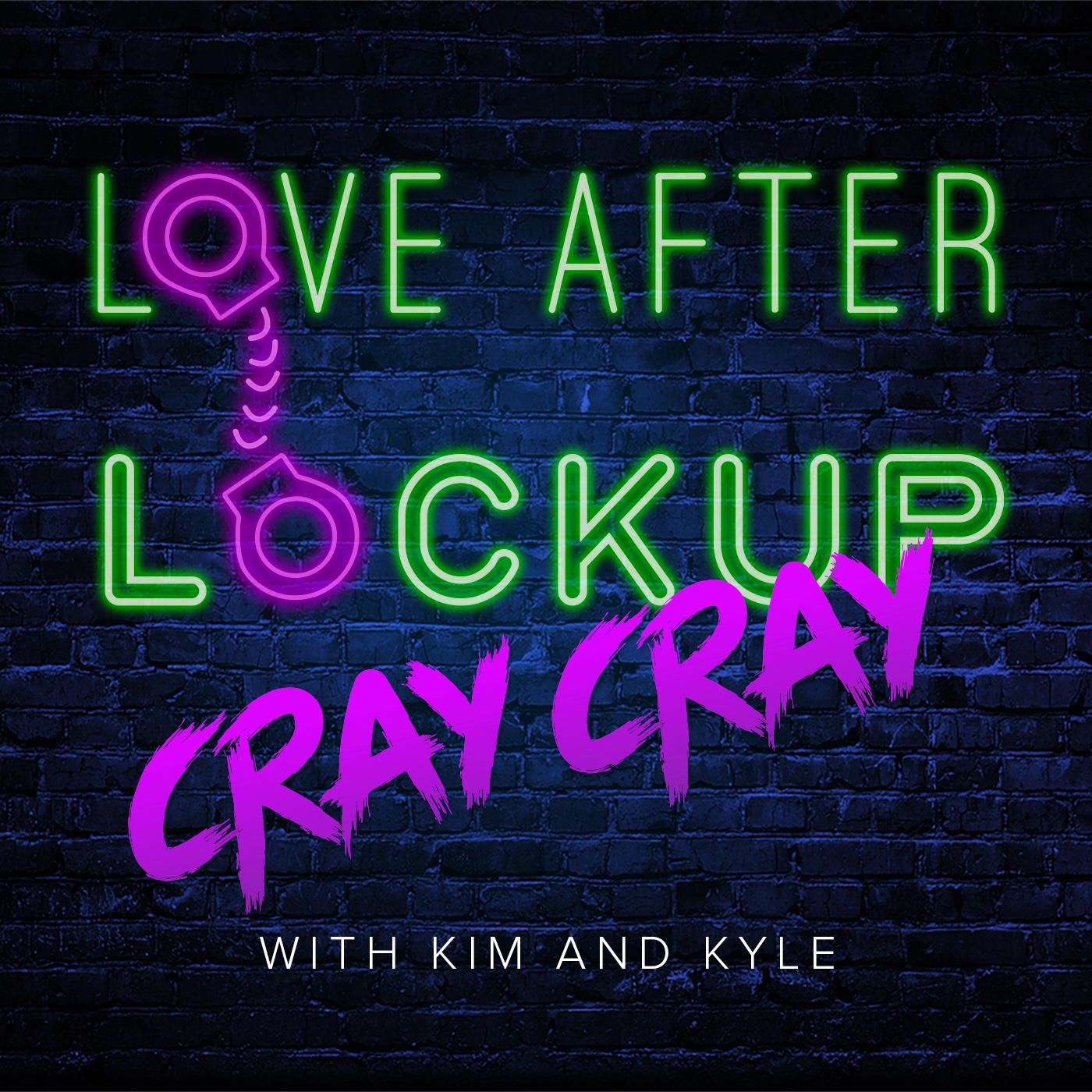 Andrea throws her phone into a bed of limes in a grocery store; Scott and Lizzie go on separate but equally cringe-worthy blind dates; Sarah is STILL at the baby clothes store in sunglasses; Tracie dips a foot onto Mama Clint's property; Marcelino tells us about his professional poker career.
Thank you to our sponsors Hello Fresh and Betterhelp!
Get $80 off your first month at HelloFresh, visit HelloFresh.com/lockupcraycray80.
Get 10% off your first month of BetterHelp, go to BetterHelp.com/lovecraycray.
Interested in extended, bonus, and ad-free episodes? Visit Patreon.com/realitycraycray!
Follow us on Instagram at @realitycraycray and @going.kyle