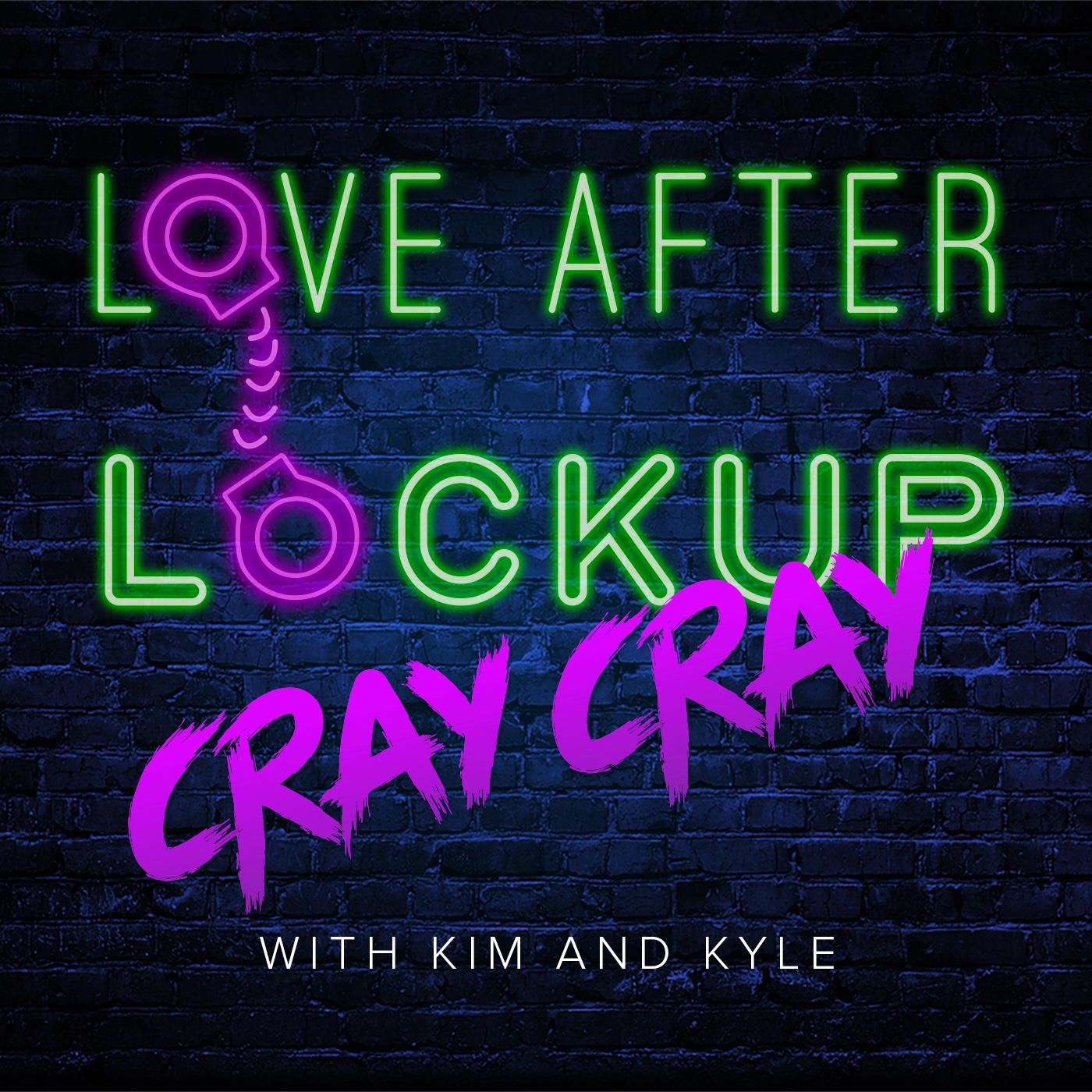 Love After Lockup Cray Cray is back, recapping the first episode of Life After Lockup!
Lizzie - a.k.a. "Elizabeth"- and Jazmyne get questionable tattoos; Sarah goes baby clothes shopping with sunglasses on; Bunkie talks about her sentencing; Tracie wants to meet Clint's mom.
Ge
t $50 off your wedding registry and start your free wedding website on Zola! Go to
ZOLA.com/
LOVECRAYCRAY
.
For 40% off all feminine care subscriptions, visit 
mylola.com
 and enter LOVECRAYCRAY when you subscribe. 
Subscribe to our Patreon at patreon.com/realitycraycray for extended episodes and bonus content.