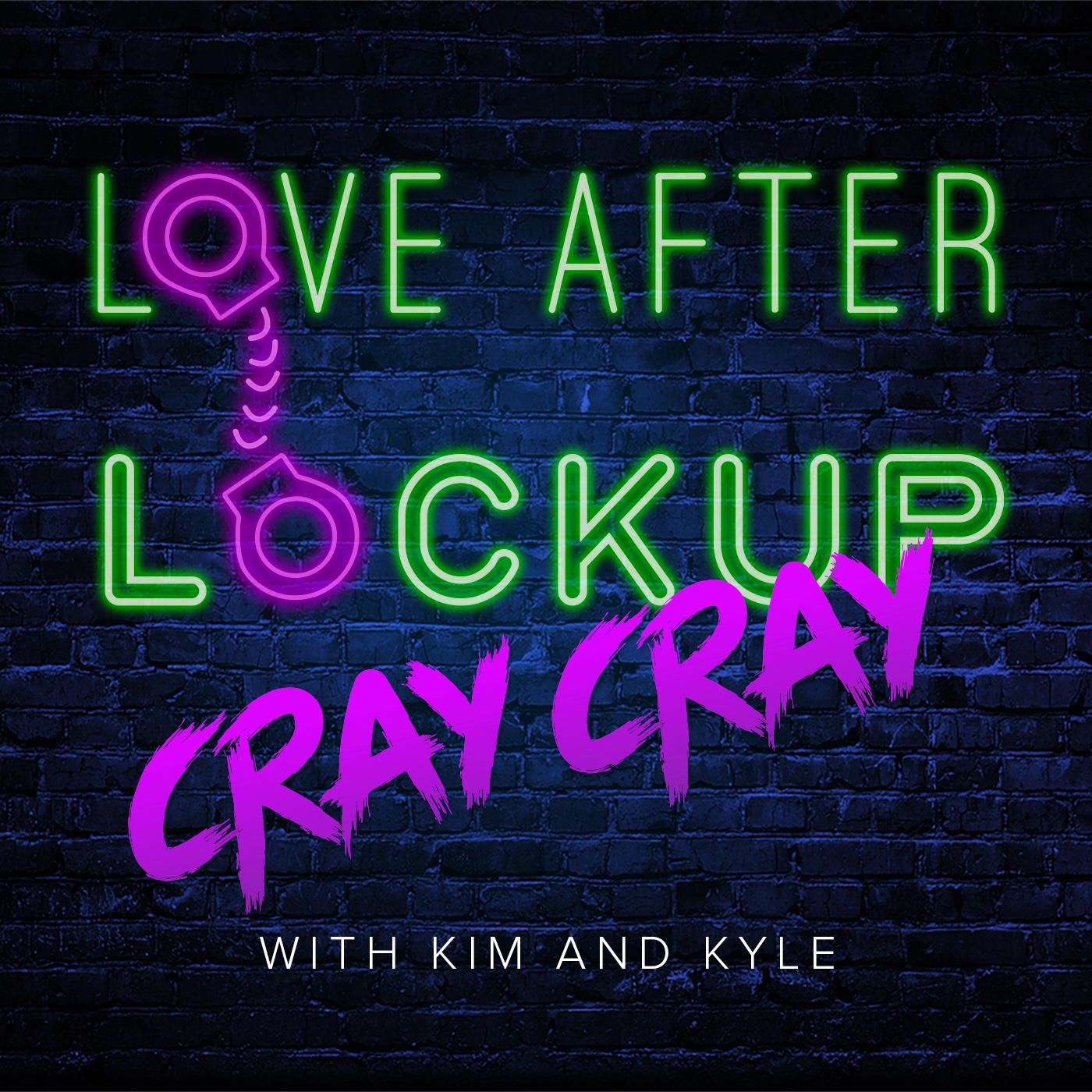 It's the Season 2 Finale and it's 2 hours long!
And we also have Polish Father-in-Law's take on this season's cast...
This week we watch the long-awaited (and disappointing) showdown between Megan and Sarah; Clint woos Tracie into his unmade bed with no sheets; Caitlin realizes Matt is a piece of sh*t and finally leaves him, but only after bailing him out of jail; Amanda and Marcelino get married in the best Love After Lockup wedding yet.
Thank you all for listening and making our first Love After Lockup podcast season so spectacular!