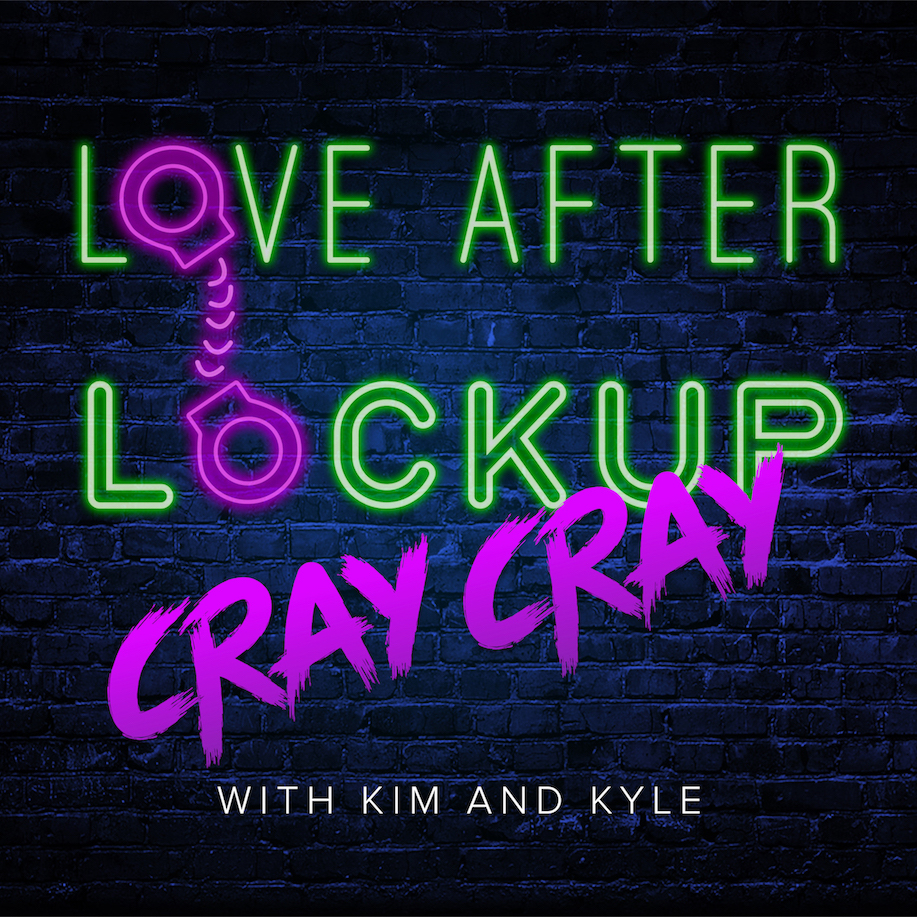 In a single hour, we witness a virgin in an online sex tutorial, an adult man agree to buy a house for a woman that won't have sex with him, another adult man in New Mexico ask his ex-wife for time off so he can marry his prison girlfriend THE DAY AFTER she gets released, and the BEST reality tv bombshell I've ever seen.
WELL DONE WE TV. Well done.
Sign up for Sling TV and get a free ROKU - go to https://www.90dayfiancenews.com/watch for details.
Follow us on Instagram @realitycraycray
Subscribe to the podcast: https://www.90dayfiancenews.com/love-after-lockup/