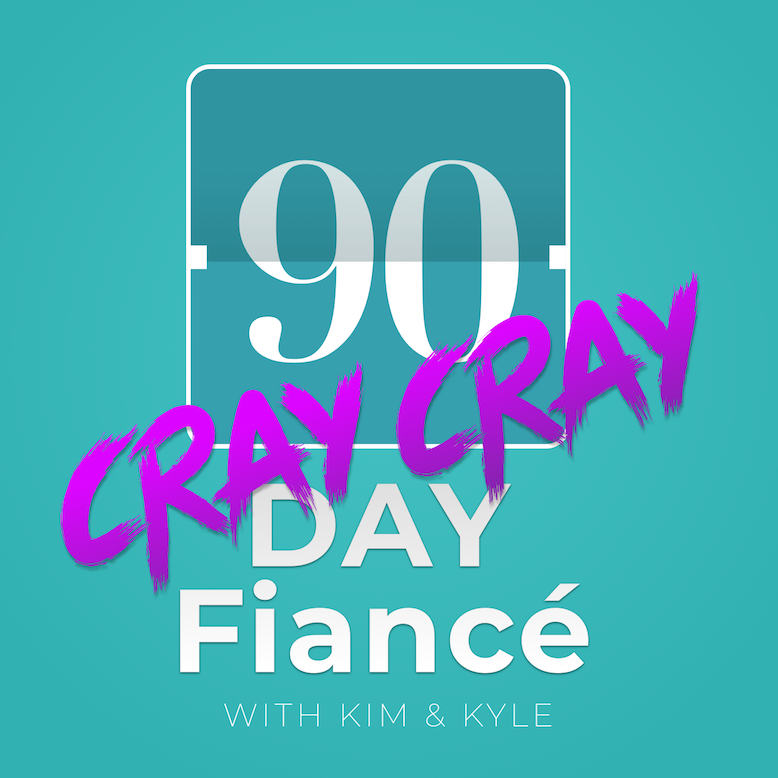 Laura is done shopping for Coochie Cream and reality sets in as she prepares to leave for Qatar; Ronald breaks ALL the rules during his bachelor party (no strippers!); Larissa needs to learn the definition of passive aggressive; Sumit washes Jenny's hair.
Get 10% off your first month of BetterHelp, go to BetterHelp.com/craycray
Try a better way to get birth control with Simple Health by going to simplehealth.com/CRAYCRAY or just enter code CRAYCRAY at checkout to get $20 prescription fee waived.
Interested in extended, bonus, and ad-free episodes? Visit Patreon.com/realitycraycray
Follow us on Instagram at @90dayfiancecraycray and @going.kyle