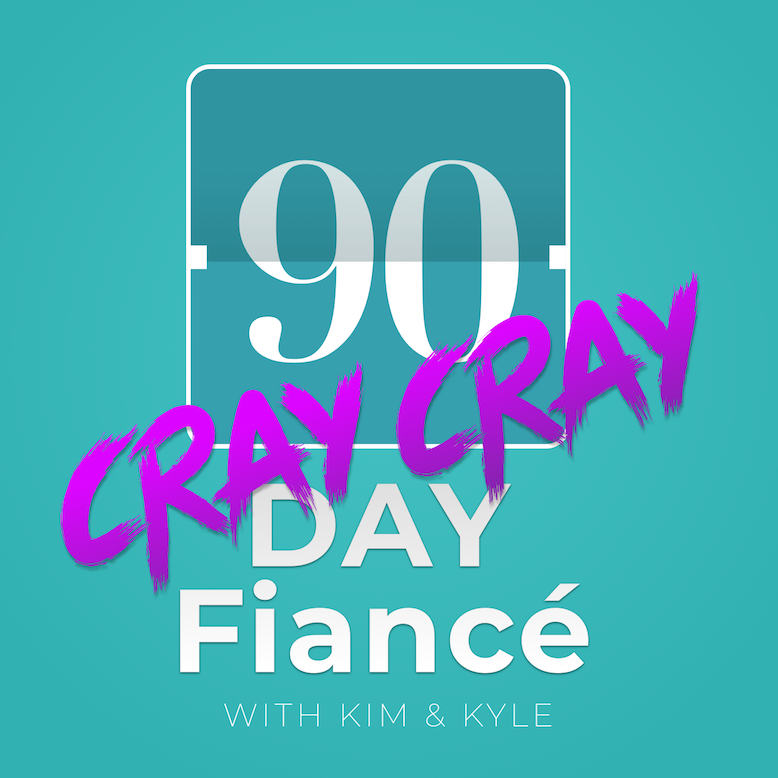 Laura catfished her husband and then shaved his head; Sumit makes a terrifying visit to his parents; Corey has to get shots from Nurse Tony at the travel clinic, and he also might die of malaria; Pedro and Chantel DEFINITELY need to get a divorce.
Thank you to our sponsors, Betterhelp and Lola!
For 40% off all subscriptions, visit mylola.com and enter CRAYCRAY when you subscribe. (Seriously, it's awesome.)
Betterhelp offers affordable, convenient counseling via text, chat, phone, or video. Get 10% off your first month at better help.com/craycray
Contact us at 90dayfiancenews.com with any feedback or questions.
Follow us on Instagram @90dayfiancecraycray and @going.kyle