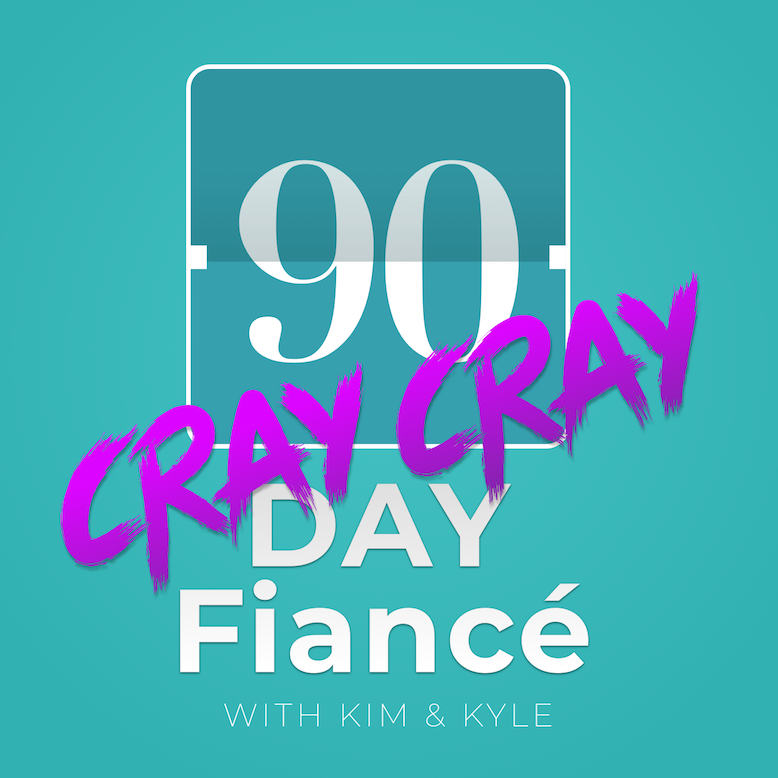 How long will Syngin and Tania stay together (if they get married)? What 90 Day cast member would make the best Bachelor or Bachelorette? Do we think it's ethical to put Mursel, or Finnish people, on TV?
Because there's no new episode this week (because Sports Ball), we answer our listeners' most pressing questions.
Valentine's Day is around the corner! For 15% off your order of tasty cupcakes go to BakedByMelissa.com and use code craycray at checkout.
Interested in ad-free, extended, and bonus episodes? Visit Patreon.com/realitycraycray
Follow us on Instagram at @realitycraycray and @going.kyle