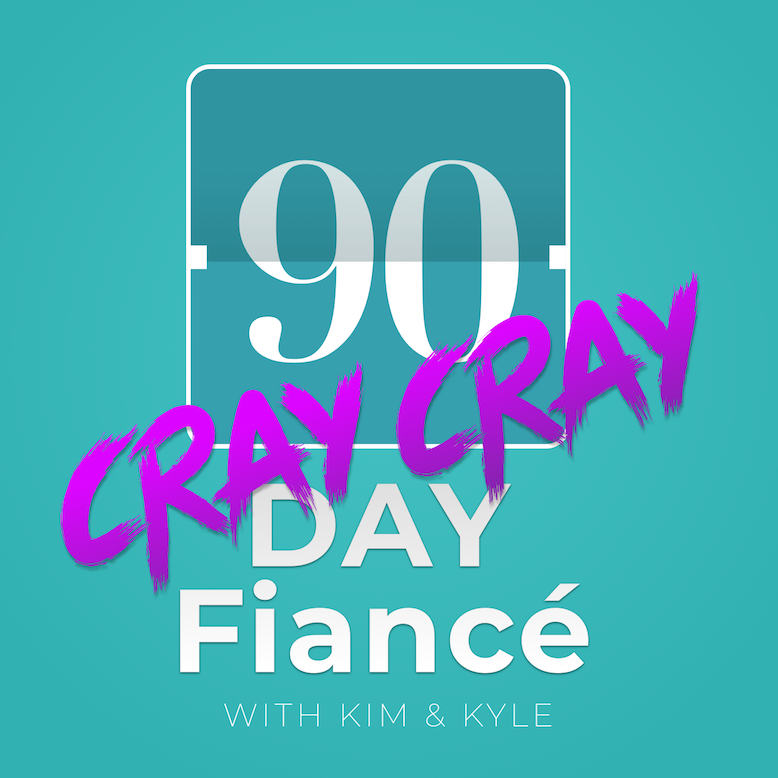 ALIENS, MAN! We are forced to re-live the most irritating scenes of Season 7 during this two-night Tell All.
Go to ModernFertility.com/craycray to get $20 off your home fertility test (making it only $159!)
Please leave the podcast a 5 star review on iTunes! Thank you to everyone who has left a review!
Interested in ad-free, extended, and bonus episodes? Visit Patreon.com/realitycraycray
Follow us on Instagram at @realitycraycray and @going.kyle