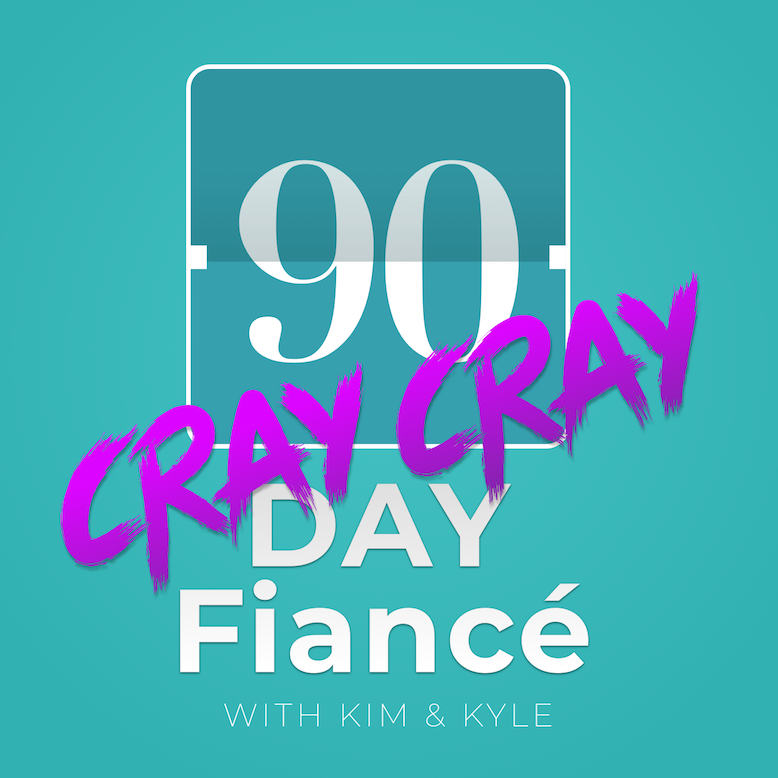 Anna and Mursel get married, and we officially never have to talk about BEES again; Jasmin doesn't understand flowers or what weddings are; Kyle and I go DEEP on Tania and Syngin's wedding.
Now... who's ready for Before the 90 Season 4?!
Go to betterhelp.com/craycray to get 10% off your first month!
Please leave us a 5 star review on iTunes!
Interested in ad-free, extended, and bonus episodes? Visit Patreon.com/realitycraycray
Follow us on Instagram at @realitycraycray and @going.kyle