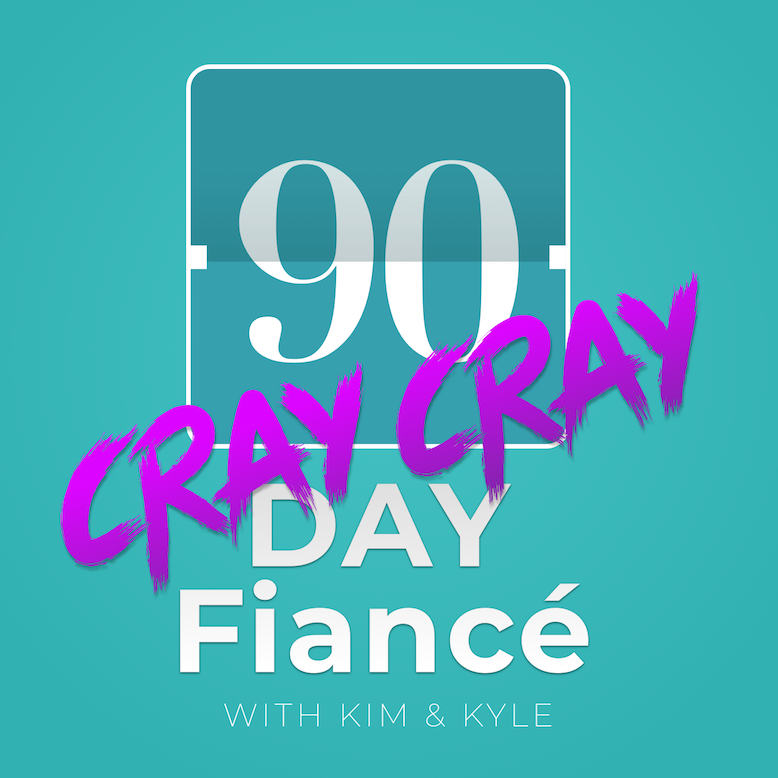 Everyone can rejoice now that the season is over, even though we don't know what will happen with Larissa.
Please support our sponsors!
Zola: To start your free wedding website and get $50 your wedding registry on Zola, go to Zola.com/craycray
Myro: get 50% off your first order and get started today for just $5! Visit mymyro.com/craycray and use promo code craycray
Lola: Get 40% off your customizable tampon subscription box at mylola.com/craycray and use code craycray
Sling TV: As always, you can get a FREE Roku express when you sign up for Sling TV via 90dayfiancenews.com/watch and follow the prompts.
OUR PATREON: www.patreon.com/realitycraycray
Follow us @realitycraycray on Instagram and Twitter to get updates on us covering other seasons of 90 Day Fiance, off-season shows we cover, and more.