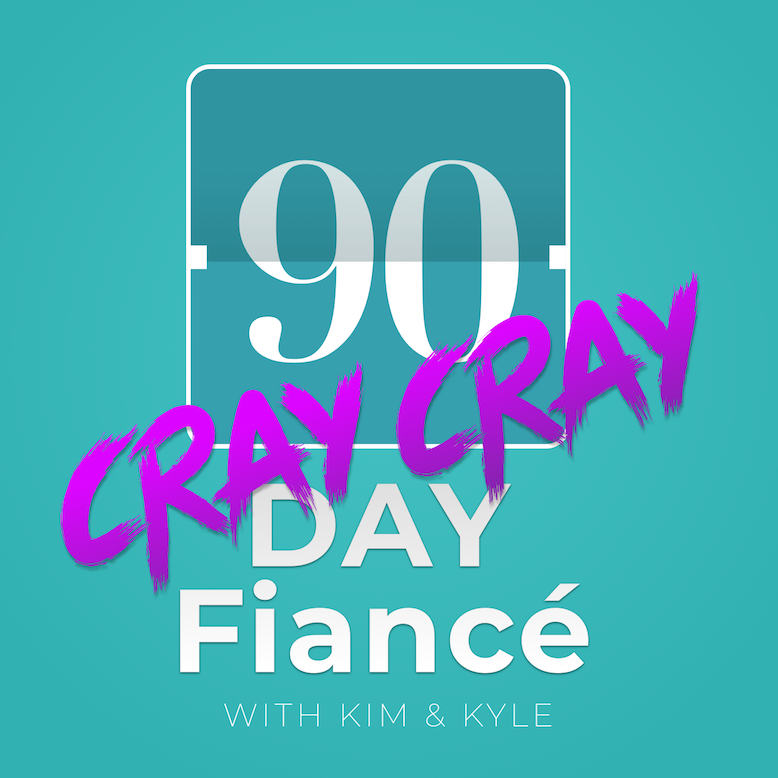 Polish Father in Law gives cast members advice, Kyle tries to figure out where he can buy a butt, and everyone speculates if TLC production paid an airline employee to lose Larissa's luggage.
Join us for the Tell All recap - Part 1! Because this season ain't over, folks! Still one more week to go!
Find Erin Martin at PinkShadeWithErinMartin.com - to Listen to her Cult Talk with Erin Martin podcast, here's the link on Apple Podcasts: https://itunes.apple.com/us/podcast/cult-talk-with-erin-martin/id1439245146?mt=2
Sign up for Sling TV and get a free Roku Express! I walk you through which plans you need to watch your favorite reality shows at 90dayfiancenews.com/watch.
Don't forget to follow me on Instagram at my alt account @realitycraycray, which is where I'll be living in the 90 Day off-season.