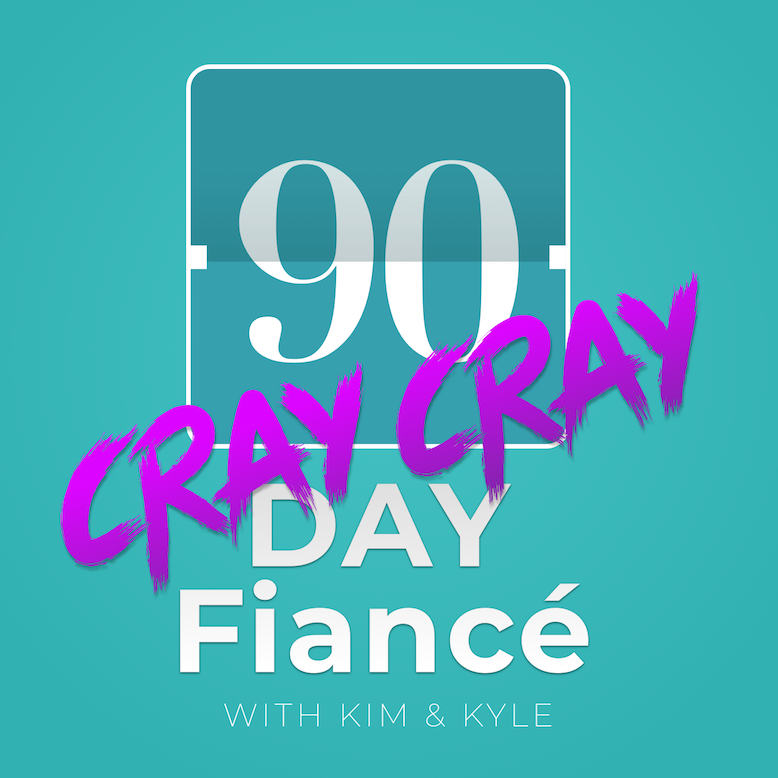 Things are tumbling downhill very quickly as every couple turns into a complete shitty dumpster fire that I barely want to watch at all; Nearly everyone is threatening to call the police; Mama Tania proves herself to be the most reasonable person on this show.
SimpleHeath: Get birth control online at SimpleHealth.com/craycray and use discount code craycray waive the $20 prescription fee.
Modcloth: Use discount code craycray to get 15% off your order of $100 or more (one time only) at Modcloth.com.
Poshmark: Use invite code 90dayfiance when you sign up for Poshmark and get $5 your first order! Download the Poshmark app!
90dayfiancenews.com/watch - Get a Free ROKU for a limited time when you sign up for Sling TV.