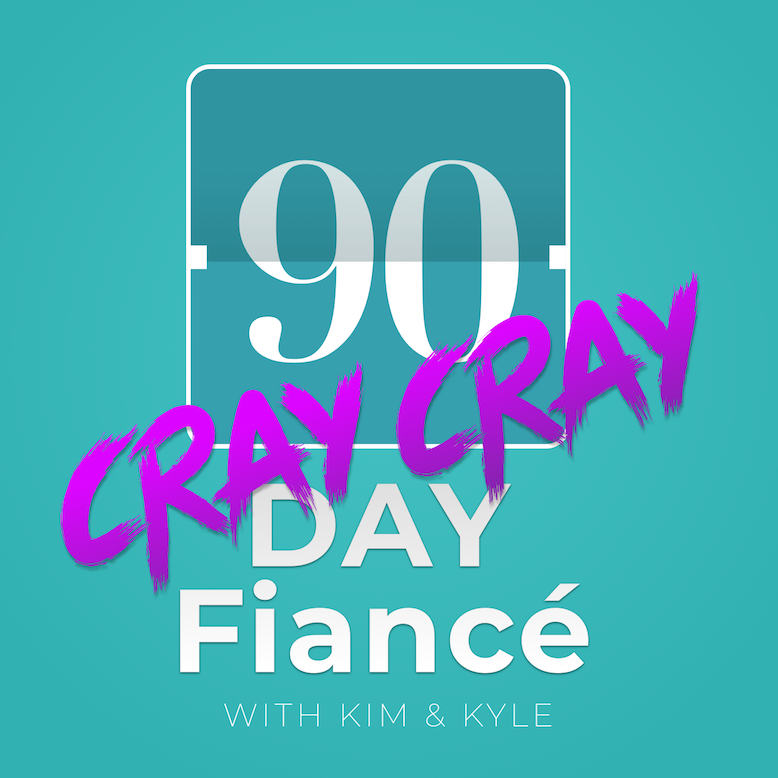 In Episode 8: Larissa goes wedding dress shopping at a store where there are zero dresses in her budget; Cousin Lea shows up sans flower headband; Leida asks Eric to disown his children and give her $1000 a month instead; and Steven finds the best (Russian) immigration lawyer ever on this show.
Sign up for Poshmark with code 90dayfiance and get $5 your first order on
Poshmark.com
or the Poshmark app! Check out one listener's handle at @ariannacristine !
Visit
takecareof.com
and get 25% off your first month of personalized vitamins with code craycray!