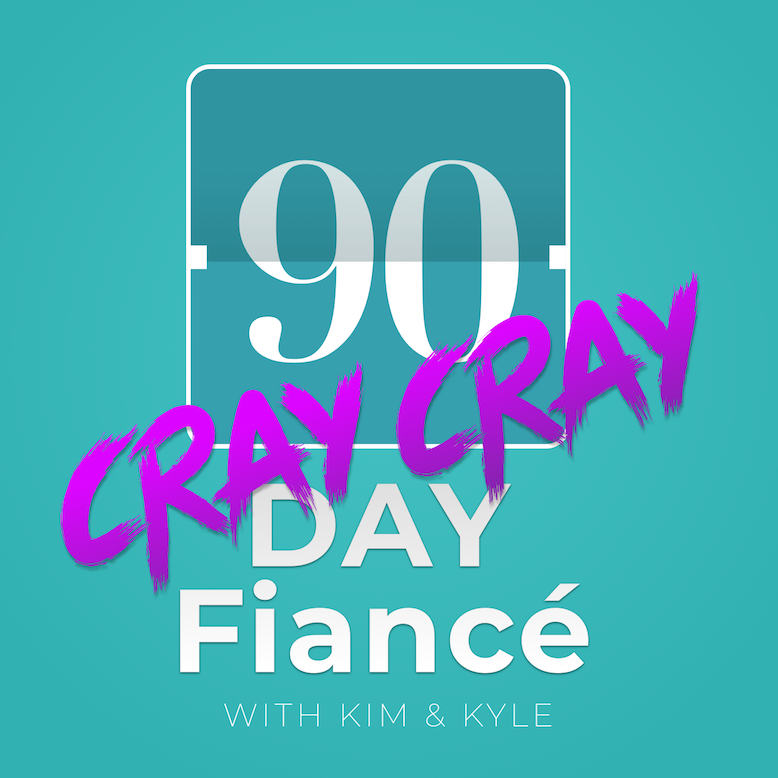 Larissa nearly dies of heat exposure while driving in Coltee's car; Eric is emasculated during a visit to the florist; Sister Kalani has some amazing facial expressions; and I end up googling the conversion rate of the Indonesian Rupiah after learning Leida's last wedding cost $300,000.
BETTERHELP: Get 10% off your first month at betterhelp.com/craycray with promo code craycray
TEAMI SKINCARE: Get 20% off your first order with teamiblends.com with code craycray. Detox mask here > https://www.teamiblends.com/Green_Tea_Detox_Mask
POSHMARK: Get $5 off when you sign up for POSHMARK with code 90dayfiance. Download the Poshmark app today!