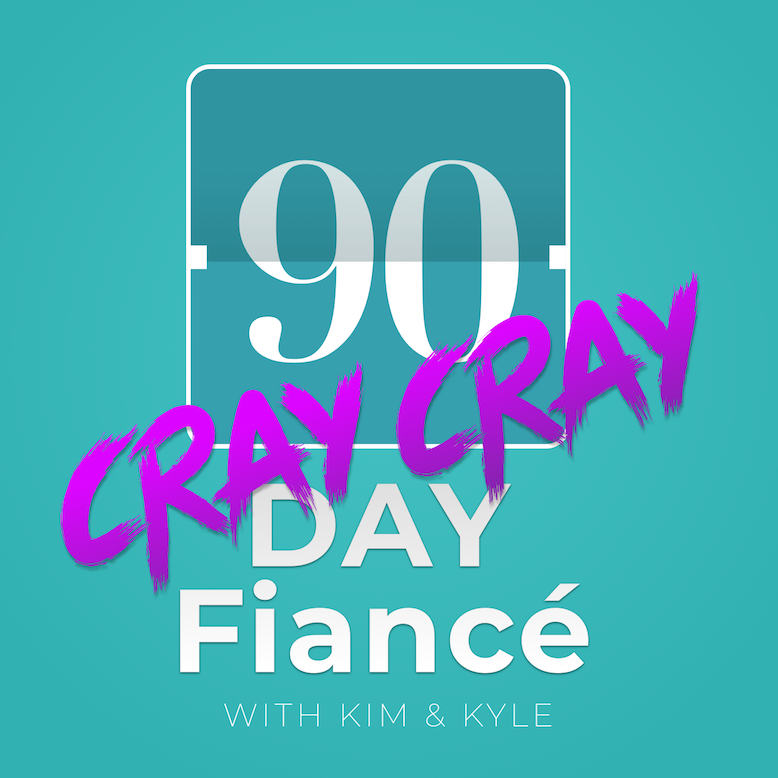 Coltee is attention-whoring; Sarah-with-the-Glasses brings out some seriously delicious-looking cake; Jay is bored as f*ck in Mechanicsburg; Asuelu's boohole hurts after learning to ride a bike; drama ensues between Leida and Daughter Eric.
Hint Water: Visit hint.com/craycray and use promo code cray cray to get 36 bottles for $36. 
BetterHelp: Get 10% off your first month at BetterHelp.com/craycray and use promo code craycray.
Poshmark: Use invite code 90dayfiance to get $5 off your first purchase! Download the Poshmark app today.