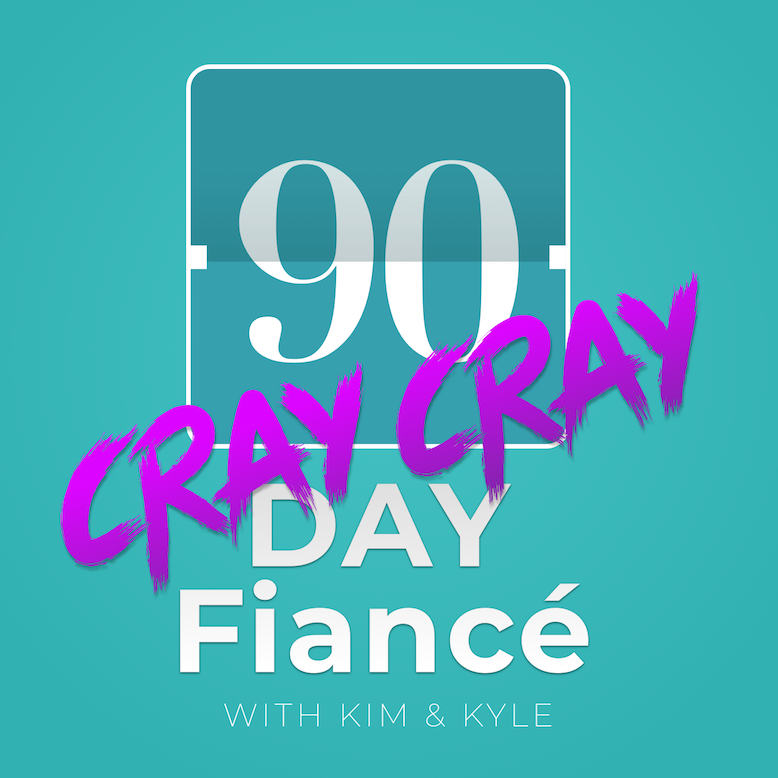 Kalani teaches us how to eat Cheetos in the car; Fernanda and Jonathan make a soft core porn in a gym; Indonesian-father-in-law talks about suitable living conditions for humans; Larissa and Coltee go sexy car shopping; Russian Doctor makes fun of Steven for crying; Jay teaches us to all appreciate pickles waaaay more than we ever have.
Subscribe to our other podcasts: 90 Day Fiancé Cray Cray, Love After Lockup Cray Cray and Married at First Sight Cray Cray.
Thank you to everyone who has left us iTunes reviews!
Get $5 off when you sign up for Poshmark with invite code 90dayfiance
Get 40% your first Lola box at mylola.com with code craycray
Get 30% off your first order at smartandsexy.com with code craycray