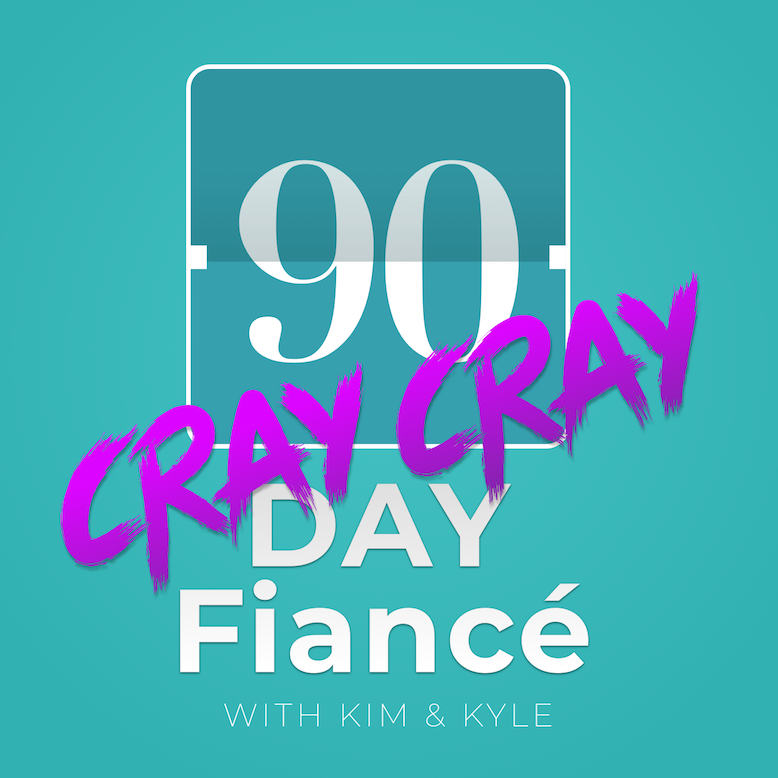 River shows off his cool beats while Chantel continues to blame Pedro for everything; Nickel reveals Azan got rejected from a country (South Korea) where he doesn't even need a visa to get into; Colt goes on a date with his mother. 
We also cover David and Annie from What Now? S3, and review the fight between River and Pedro (briefly). 
Our sponsor for this episode is OpenFit, an easy, streaming service that allows you to work out from anywhere in as little as 10 minutes a day. 
Text 'craycray' to 303030 to get your free 30-day trial with OpenFit today!
Follow us on Instagram at @90dayfiancecraycray and @going.kyle.