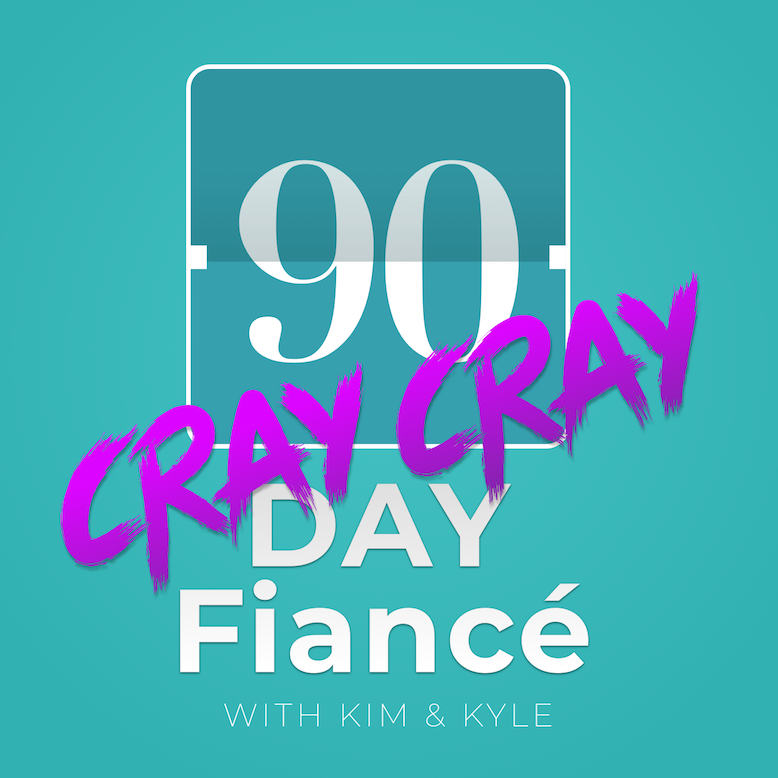 We talk all the Colt and Larissa, Ashley and Jay, and Jonathan and Fernanda drama, PLUS who's had babies, and what's coming next for 90 Day.
Kim also talks with Erin Martin from Pink Shade! https://www.pinkshadewitherinmartin.com/
Thank you to our sponsors: 
Handy: Need help cleaning your house? Visit
handy.com/craycray
 and use promo code craycray to get your first 3-hour cleaning for $39.
Simple Health: Better access to birth control! Visit
simplehealth.com/craycray
 and get the $20 prescription fee waived with code craycray.