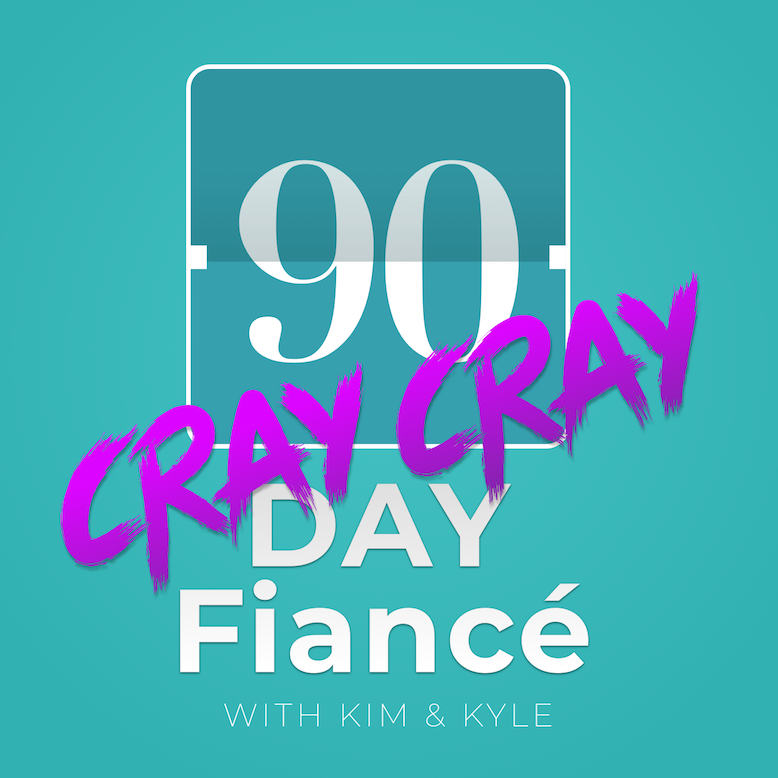 First, we dive into the Trifecta of Secrets between Before the 90 and TOW this week - Starting with Sumit's.
Meanwhile, Angela handcuffs MyKal to a hotel lamp; Mama Avery expertly negotiates her daughter's "dowry"; Viewers across the country swoon as Benjamin takes a shower.
Interested in ad-free, extended, and bonus episodes? Visit Patreon.com/realitycraycray
Try a better way to get birth control; visit SimpleHealth.com/craycray to get the $20 prescription fee waved.
Get 10% off your first month of BetterHelp, go to BetterHelp.com/craycray
Follow us on Instagram at @realitycraycray and @going.kyle