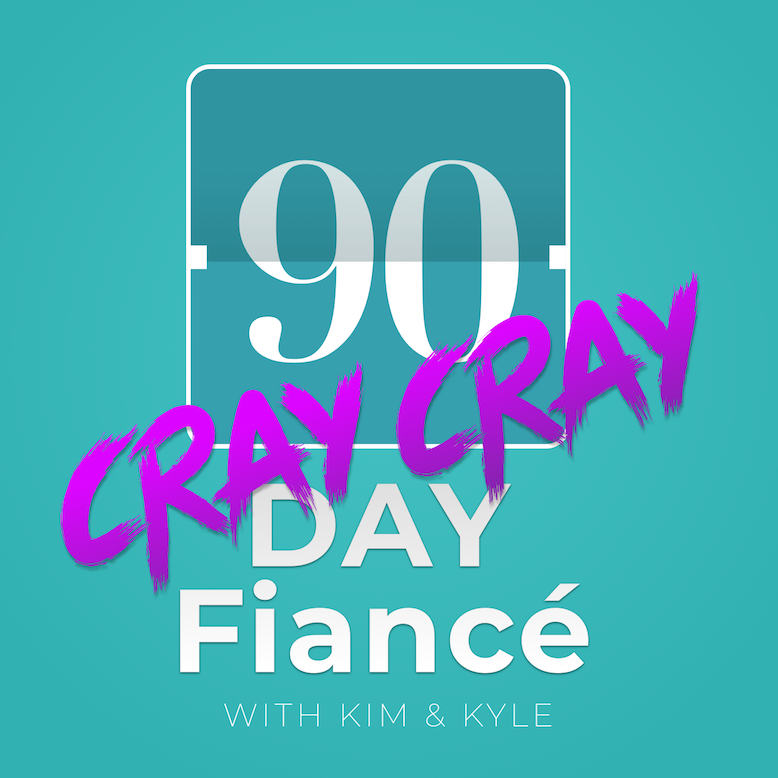 Welcome to our special Anniversary Episode! We have lots of special surprises, including an interview with Brother Dean and our own version of pillow talk.
Rebecca starts to worry that the filters and carefully calculated lighting may have given Zied a false impression of what she looks like; Angela goes to see a very strange wedding planner; Cesear does some actual online research (i.e. Google) and realizes Maria CAN leave the Ukraine; Avery does normal teenage girl stuff with her friends; Darcey's friend shows Tom her boobs.
For 40% off your first month of Lola, visit
mylola.com
and enter CRAYCRAY when you subscribe!
Follow us on Instagram at @90dayfiancecraycray and @going.kyle